Manufactus is
The Italian Bookbindery known all over the world for its over twenty years long experience. All our creations are designed and crafted in Italy, strictly following the traditional craftmanship of bookbinding
Stores
We are located in Rome, Siena, and Venice. If you want to learn more on our Stores and their exact position, let's visit the 'Contacts' page. We are waiting for you!
Worldwide Shipping Service
If you can't come and visit us, don't worry! You can purchase our Made in Italy products directly from our online shop. We provide a fast and secure shipping service all over the world.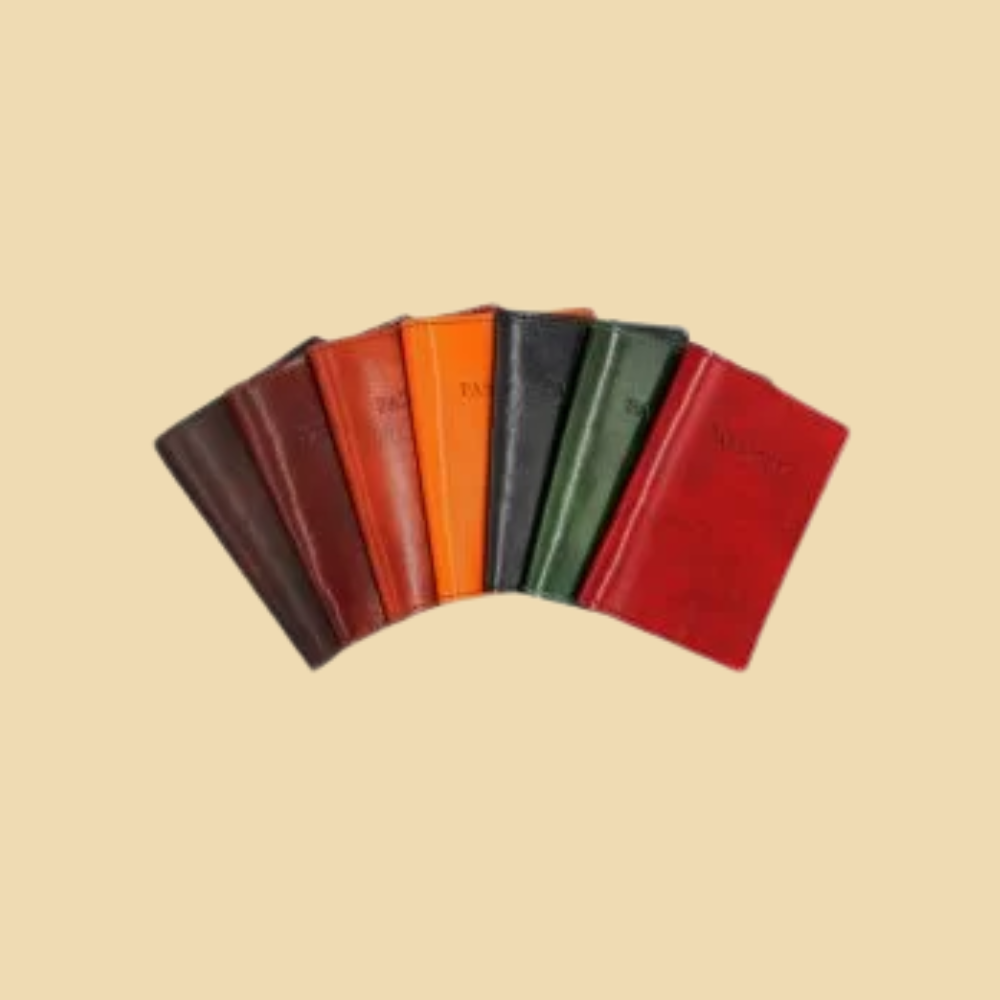 Have you ever heard of Vegetable Tanned Leather? If the…
For over twenty years, our creations have been designed and crafted in Italy, strictly following the traditional craftsmanship of bookbinding.